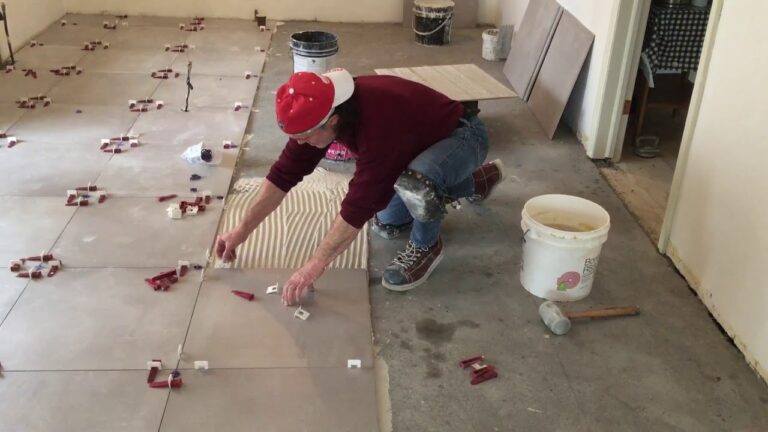 Updating and replacing floors does not need to be a daunting task. Whether new construction, remodeling, or repairing floors due to one of many reasons, Elysium has got you covered.
We work with the top brands and quality flooring companies to bring you the best flooring materials to last for many years. We don't use typical handymen to install your floors and our licensed and insured pros got you covered. We offer a vast collection of flooring options in our showrooms. Options include porcelain flooring, marble, travertine, limestone, laminate, luxury vinyl plank (or LVP), wood-look tile, engineered wood, hardwood, bamboo floors, and many more. In addition to flooring, tile can be used as accent walls, backsplash tile, and for many decorative purposes.
For flooring in particular, a lot goes into a project. Demolition of existing floors, floor flattening/leveling (if needed), repairs, baseboard replacement, shoe moldings, the grout thickness and color, tile leveling, etc. Materials used to install flooring range from adhesives like glue, thinset, mortar, grout, and more. A lot goes into consideration to properly update floors and we are here to help make the process as simple as possible.